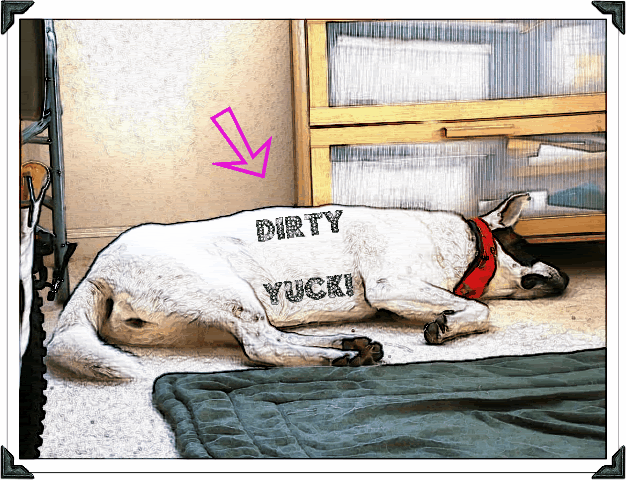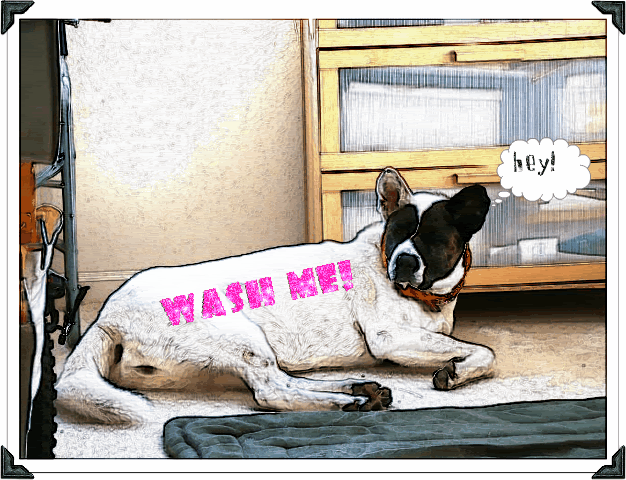 Well, Embarrassing..
i mean, i'm still white (with a tint of a gritty yellow)
what's a self-maintenance kinduv girl suppose to do!
my nails are kept short (thank you pavement!),
my toe toes are licked clean to perfection,
ok, i do wait for the rain- it's what i call an 'el natural' bath.
honestly, it's been...let's see.. 1, maybe 2 years since my last bath.